By
admin
in
Uncategorized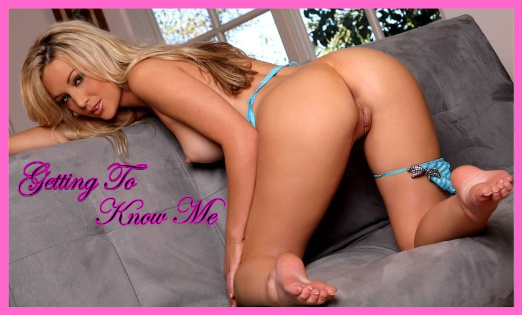 Age: 26
Eyes: Blue
Height: 5′6
Weight: 116
Measurements: 32C-23-34
Pussy: Swollen and always wet!
Ass: Ready to be licked
Favorite Positions: Reverse cowgirl and 69
Strangest Places I've had sex: Picnic table at a rest area
Turn on's:  When sexy callers ask to hear my juicy pussy while I play with it!
Specialities: Young age play fantasies, Seductive domination, Small cock humiliation, Anal, Oral, Spanking, Rape fantasies, Panty sluts, Body worshipping, Seductive fantasies, Teasing, cuckolding, Family fun, Incest and all freaky taboo fantasies!

Cum take a wild ride with Harley!  I am not your average phone sex experience. My goal is to take your deepest and darkest fantasies to a whole new level. Talking about taboo subjects is not enough for me, I want to give them pizazz! The kinkier and the weirder, the better.
Anyone can moan and groan, that is textbook. My goal is to not only be the dirty slut your cock craves, but make it erotic and memorable. To make you dig deeper, experiment and take your fetishes and fantasies to a whole new level.  I don't just want us to cum together, I want to rawk your fuckstick like no other has before me.
If you think that what turns you on is too wild and crazy, I am the girl you need to call.  I love it twisted and sick. What most consider nasty, I consider orgasmic! It's not just that I will talk about anything, its that I actually "ENJOY" it when the fantasy is unusual, or the fetish is twisted.
Not only will I be the dirtiest slut to ever drain your balls, but my sweet voice and easy going attitude and outrageous sense of humor make for one sexy package of phone sex seduction.
I love rubbing my sweet and juicy pussy while using my creative mind and sexy voice to take us both to another galaxy. So, put your inhibitions aside and hop on for the ride of your life.