By
Harley
in
Bisexual Phone Sex
,
Domination
,
Golden Showers
,
Harley's Blogs
,
Humiliation
,
Phone Sex
,
Training my Bitch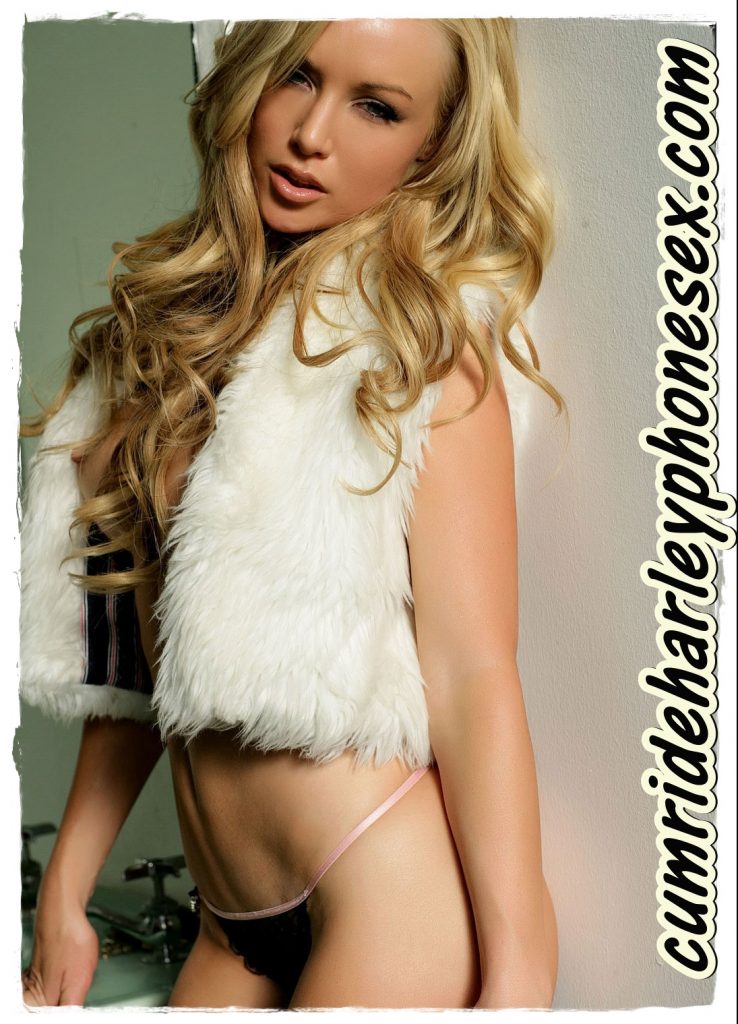 You know I usually don't blog about my callers but sometimes a chick just has to do it! There is your cute, sassy run of the mill sissy boys and THEN there is Little E. Clearly, his name says it all. I mean, I have seen short guys with huge dicks, but well Little E is small in every fucking way. Now, when I say little I mean get your tweezers out kind of little.
Of course like all my sissy boys, he loves sucking dick and getting his fuck hole pounded by some hot stud but let me tell you, there is just so much more. He loves to be beat up and humiliated. I am not talking about a few slaps on his ass or face. Hell fucking no!! I am talking straight out knocked to the ground, stomped on, spit on, broken nose and piss on type of beat down.
I know right? This is kind of crazy! I must admit, that I love it. I put on my favorite boots and get right down to it. These pretty little hands are meant for so much more than stroking a big, beautiful dick. Yeah baby! When I am finished I am worked up, sweaty and ready for a real man.


My Sites:
Smitten Kittens
The Klassy Kat