By
admin
in
Drugs Phone Sex
,
No Taboo Phone Sex
,
Phone Sex
,
Smoking Fetish Phone Sex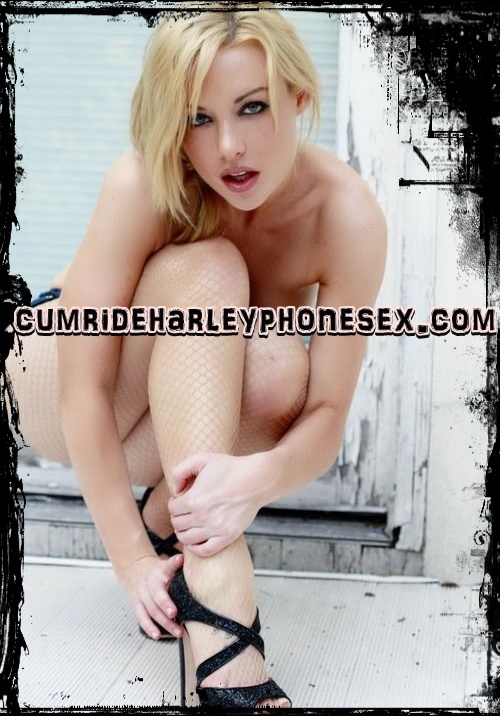 We all know what day tomorrow is, it's 420!  Whether you are staying in relaxing on the phone with your favorite girl..ME or hitting the streets, it's bound to be a banging fucking time. I know so many of my callers love to get a bit high before and during our calls. Hey, why the fuck not? I just might join you as one of my guys just bought me a wicked vaper. A girl does have to be careful of her insanely hot, honey voice.
Now for my guys going out to smoke up and look for that special guy or girl I want to know all about it!  Maybe you can bring them home and have a threesome with me as you know I am one hell of a size queen. If its a girl, well keep in mind I love them smooth and silky like me.


My Sites:
Smitten Kittens
The Klassy Kat